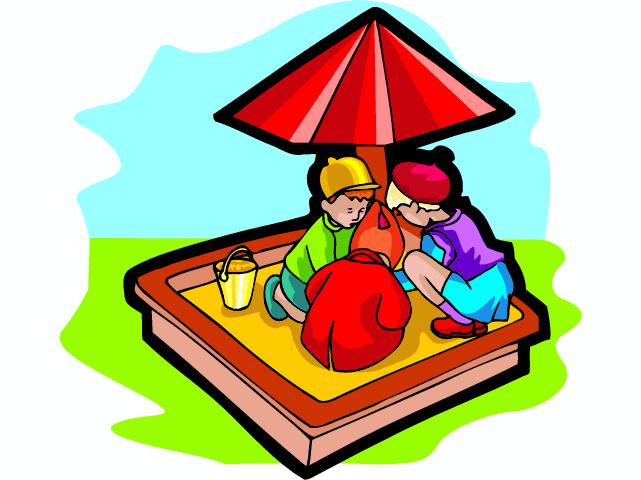 An After School Child-Care Program, for children K-2, is also being offered at the Preschool this year. Woods Bay Preschool is a warm, happy, environment that includes:
Art
- -
Stories
- -
Snacks
- -
Music
Movies
- -
Outside Play
- -
Fun!
Additionally, tutoring is available to those who want it.
The After School Child-Care Program schedule will be:
3:00 p.m. - 5:30 p.m.
Every day school is in session
2:10 p.m. - 5:30 p.m.
Early release days
If parents wish, their children can ride the school bus to the Preschool, and then parents can pick them up at the designated time.
If you are interested,
call soon
to ensure your child has a place!